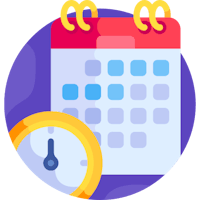 Events
Make your events stand out from the crowd with Beam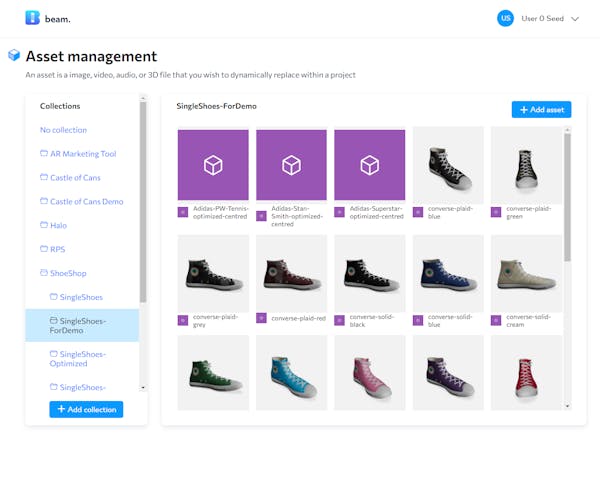 Low cost updates
Using Beam's user-friendly online Content Management System, you can make events different with ease. And, without the need to take up expensive developer time on updates, you can leave them to be free to make the important changes that matter to them.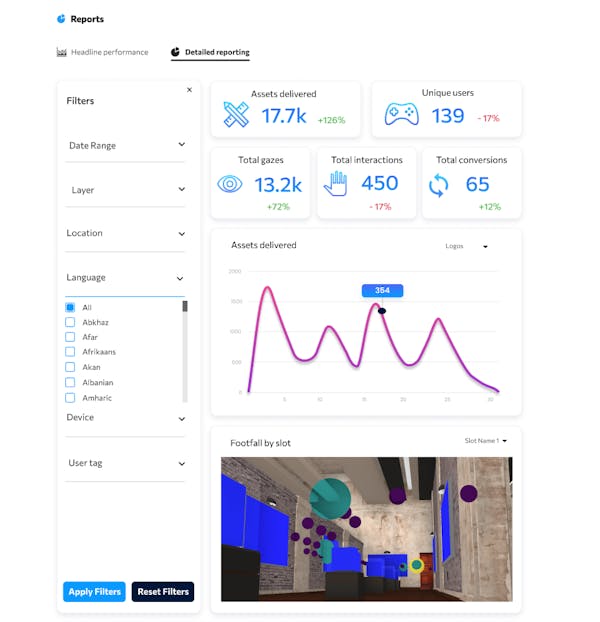 Clear and relevant insights
With Beam's web based analytics dashboard, you can easily learn what resonated most and what didn't, so your next event will be even better
Expand your reach
Using Beam's audience targeting enables you to target people however you like without expensive development time. From offering your event in multiple languages and territories to allowing user-based preferences, Beam's got you covered.