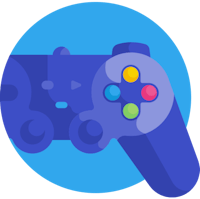 Gaming
Use the power of Beam to save you time and effort building, deploying and updating your games
Blisteringly fast content updates
Beam enables you to deploy and change assets at the click of a button. Wave goodbye to long build and deployment times and complicated pipelines.
Tune your game for your players
Beam allows you to target content to sections of your player base. Using the built-in analytics platform and audience content targeting, you can learn who your players are and what you should work on next to give them the best possible experience.